Let us introduce ourselves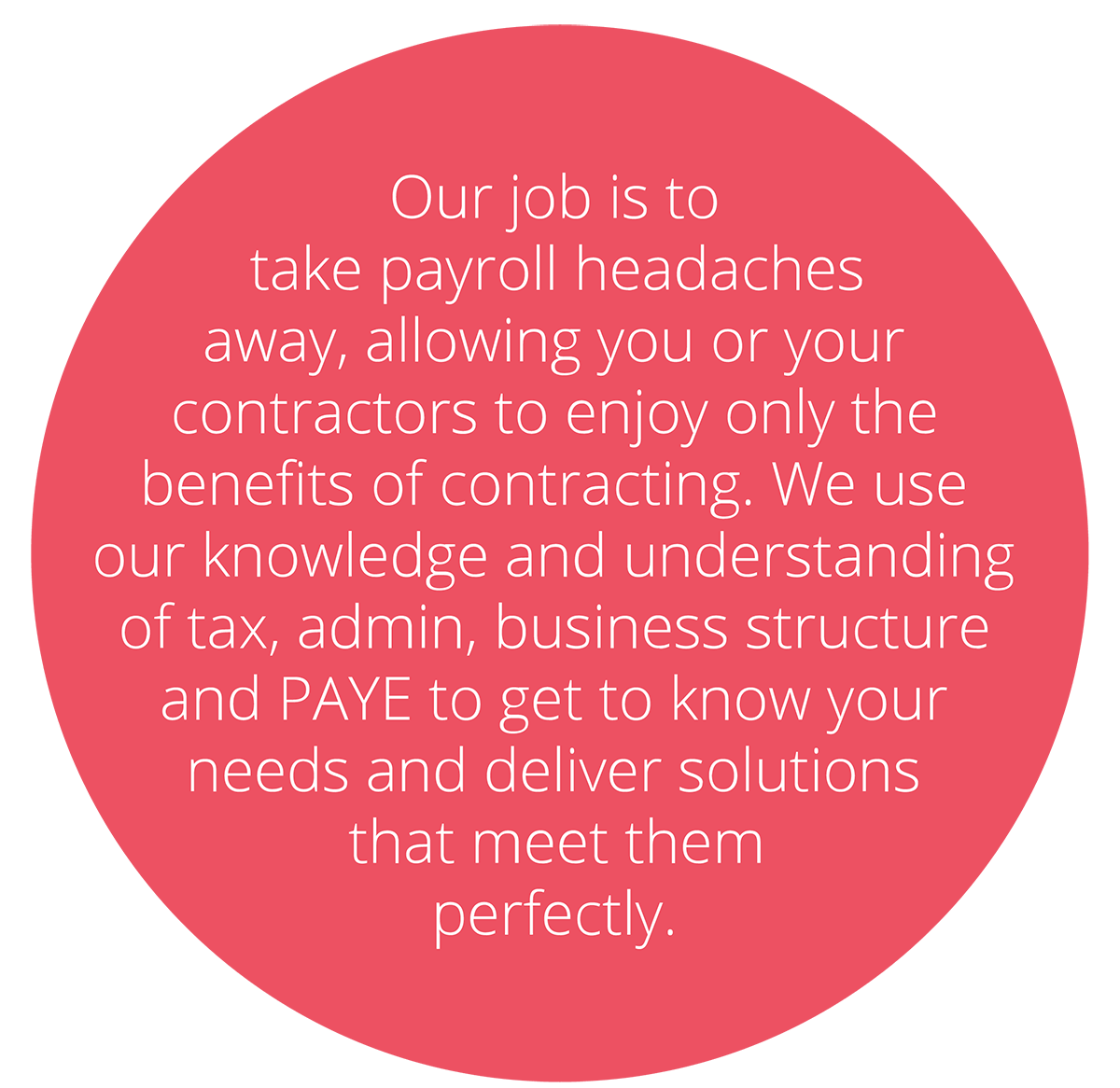 Think of Cinch as the people who know you better professionally than anyone else – an indispensable and unwaveringly cheerful extension to your business.
Our three core values are: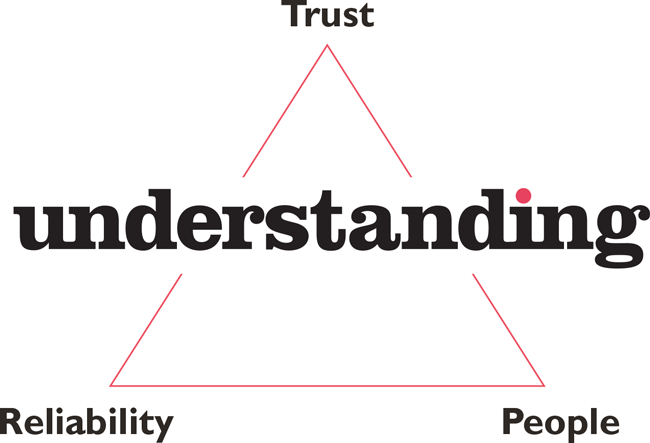 Our offer to you
Our values of course mean more than words: we use them every day to influence how we work…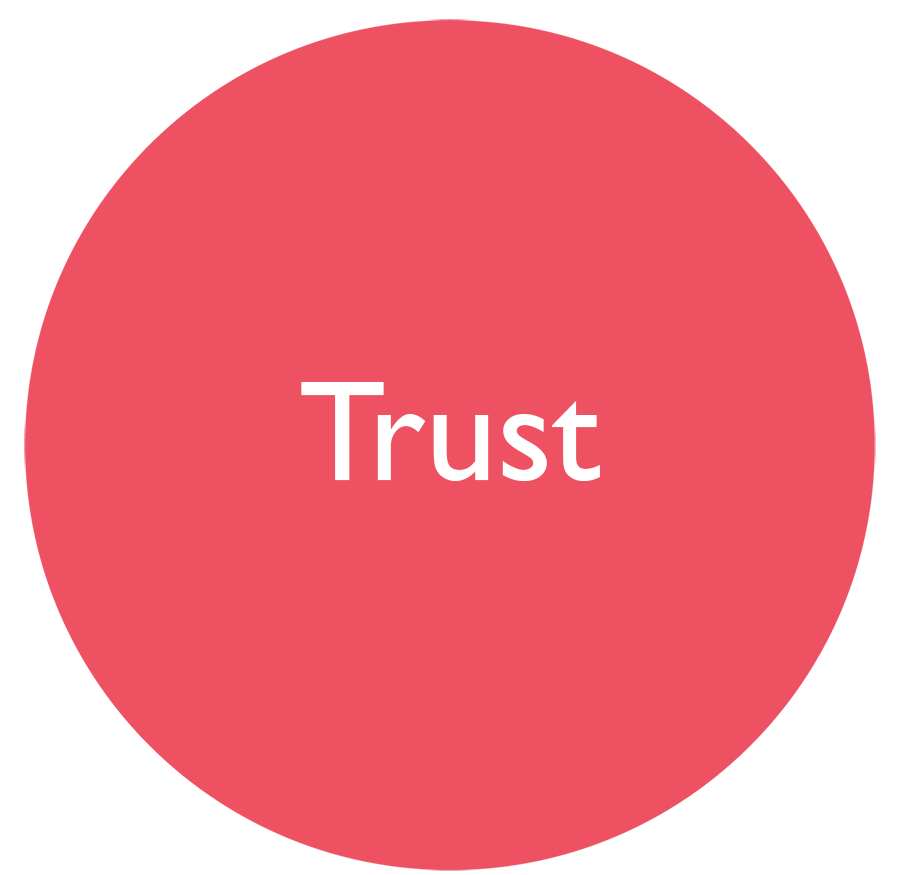 The relationship we have with you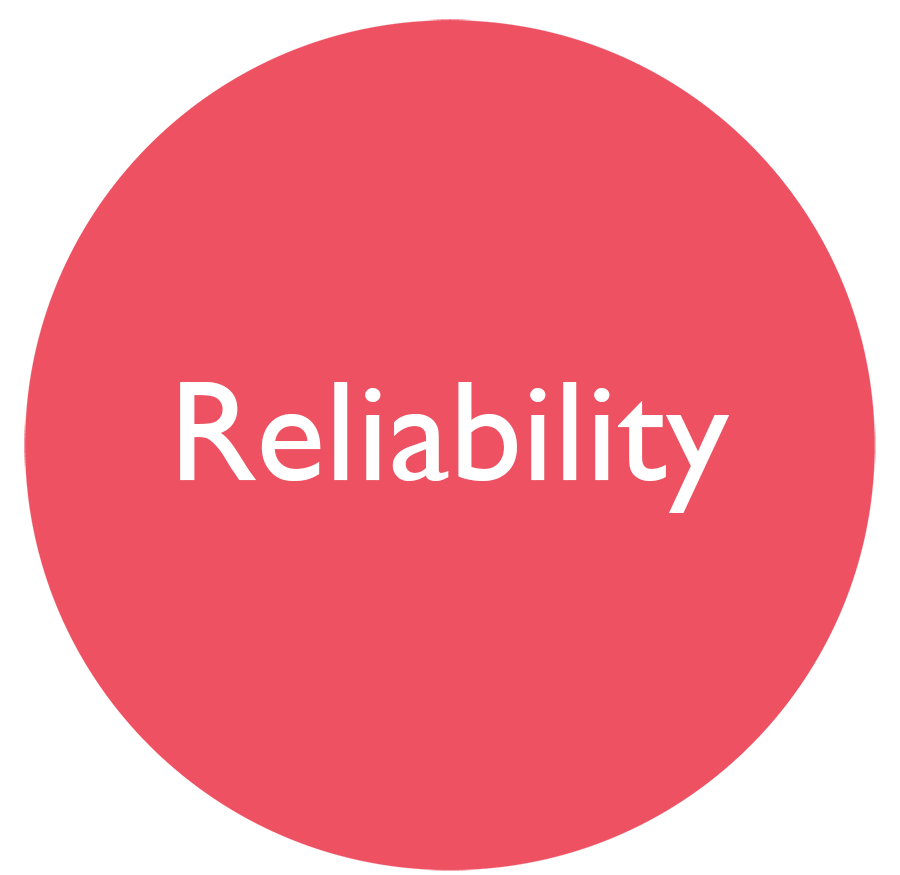 The promises we make to you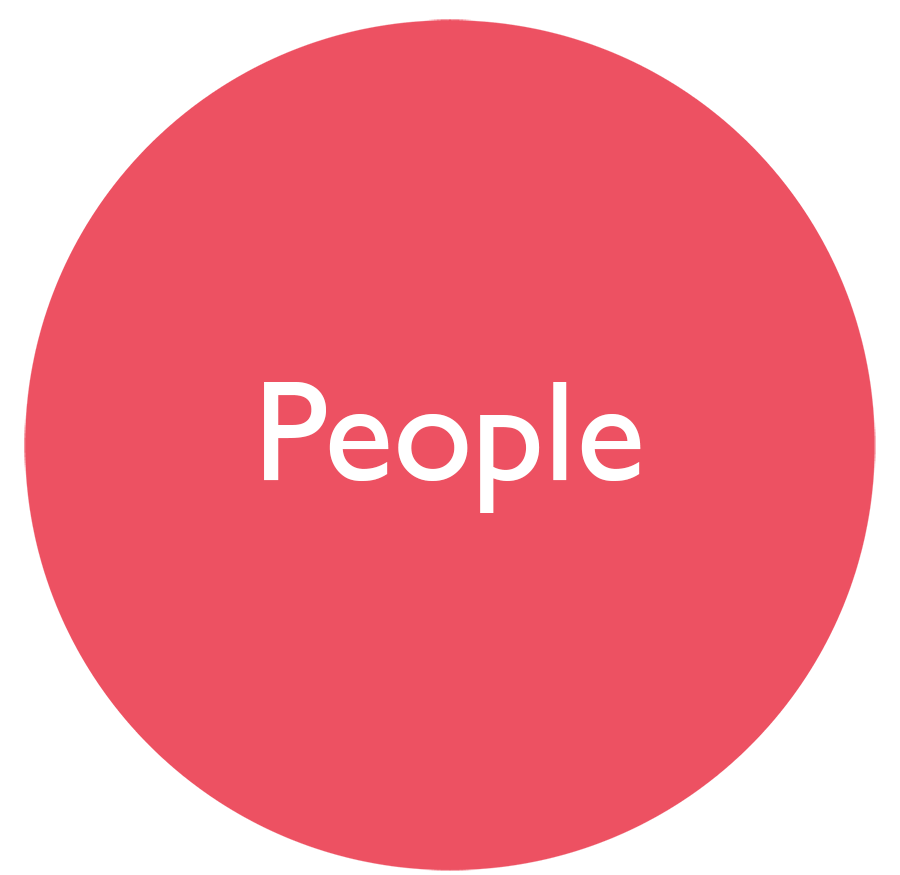 The process with which we carry out our promises
A few extras we like to add to the mix are:
Unrivalled customer support and service

People you know and trust

Knowledge of our market sectors
A company you can rely on

A tailored process
Our vision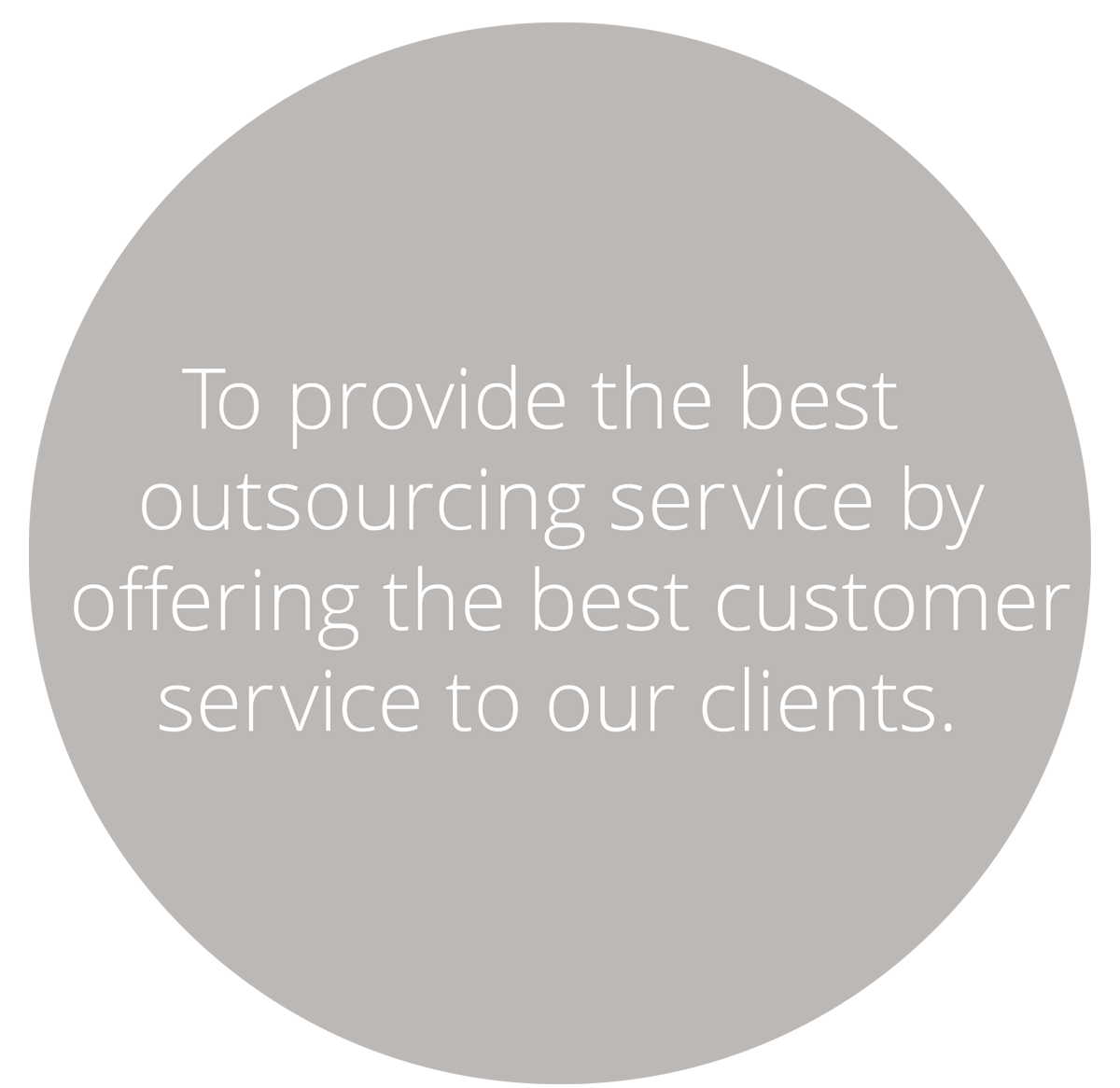 Our name

The definition of cinch:
noun.
Informal: Something sure or easy: "This problem is a cinch".
A person or thing certain to fulfil an expectation.
We make all our customers smile by:
Focusing on them: using our understanding to meet (and exceed) their individual needs
Getting a firm grip on their projects and making life easier for them
Keeping the payroll monsters (and therefore admin, headaches, scary letters) at bay.
Payroll problems are a Cinch for us: talk to our friendly team today.
Our strapline

Our strapline is 'We see to it.' It does what every good strapline should do.
It's a short, sweet way to sum up Cinch: we understand what you need and we use our knowledge, skills and efficiency to deliver our promise to you. We see to it. Just like that.